To live and spread the passion of breaking, its culture, its privileged link to music and its groove.
Discover the many facets of this art and the Groove family.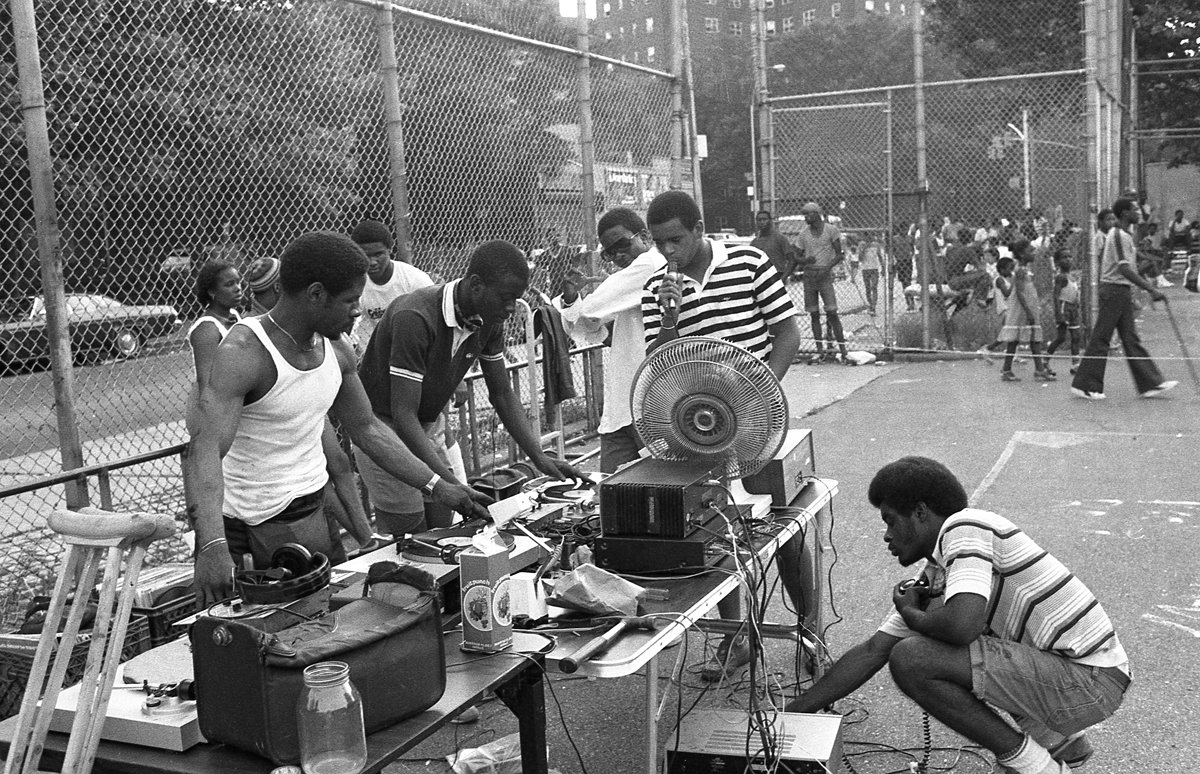 The art of breaking was born in the Bronx in the 1970s. Leading a precarious life, the youth gathered in the streets and sublimated a gloomy daily life into what would become the four elements of HIP HOP culture: djing, rapping, graffiti and breaking.
The bgirls and bboys dance in the street on the ground or on cardboard boxes. It is by meeting, watching and challenging each other that bgirls and bboys make breaking evolve. We don't learn according to a pre-established pattern of steps; there is no right, there is no wrong. We observe, we exchange, we respect each other, we create our own steps, we train, we dare to enter the circle, we assert ourselves, we pass on.
Breaking is the quest for one's own style, one's own personality. To be a bgirl or a bboy is to search, to create your own steps, to innovate; to rely on roots, on a practice, on a culture, to adopt it and to make it evolve.
The bgirls and bboys are passionate about dancing and they share common values: openness to the world, the desire to develop the discipline and to pass it on. For them, dance is not an option, a leisure activity; it is who they are. There is an absolute character in their lives, a need to express themselves through their bodies, an almost therapeutic, spiritual dimension.
Among the many volunteers, there are those who discovered breaking with Artur – former or current students and parents – all driven by a passion for dancing.
And so many others… If each one has a unique place within Groove, all of them participate in the countless helping hands necessary to the setting up of the Association's projects – from the setting up of the stands to the organisation of the artists' transport, not forgetting the cleaning and the making of badges for the VIPs – all of them contribute to the good functioning of the Groove family.
Artur LIBANIO. President & Founder
May MARGOT. Vice President, Operations & Content
Paulo SILVA. Secretary & Volunteer Coordinator
Guy Daniel CARANDO.  Cashier & Finance
EVENT TEAM
Mario COFRANCESCO Artistic Director
Nuno OLIVEIRA. Programming
Renaud DOBECK. Graphics and Video
Pascal ISENSCHMID. Film Content Supervisor
Rachid ABDOUN. Digital
Nicolas DÄHLER. Infrastructure & Production
Marta LIBANIO. Catering
If you want to support us and become a member of the Groove Association, all you have to do is pay the annual membership fee of CHF 20.00 via TWINT or your bank.
Don't forget to mention your name, first name and e-mail (please put your e-mail in the "communication" part if you pay via your bank).